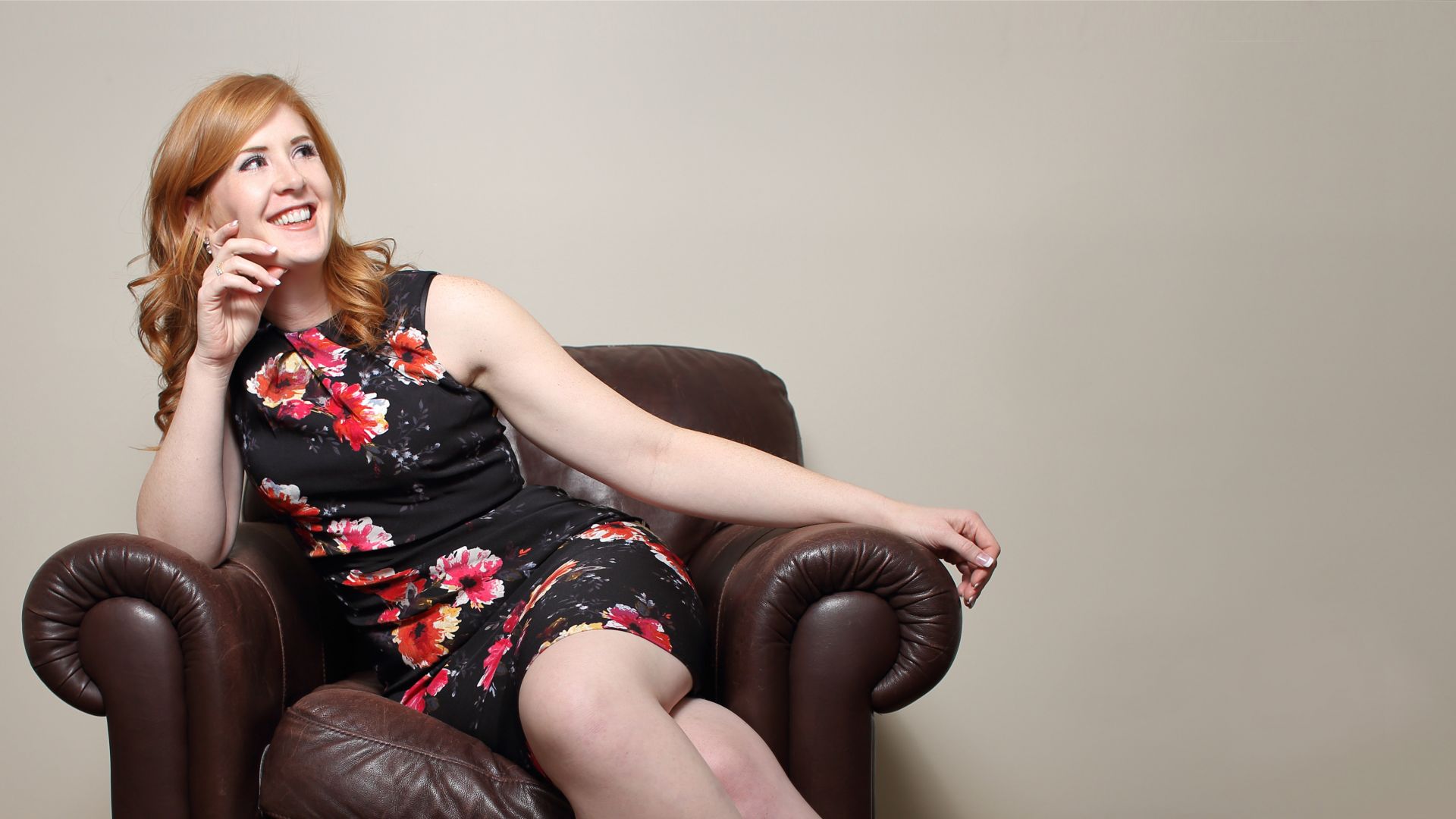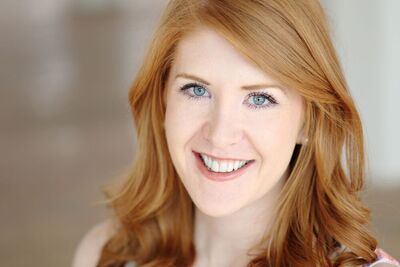 Soprano Kathleen Monson continues to delight crowds with her clear tone and confident stage presence. Recently, Kathleen was seen as Rosalinde in KJR studio productions virtual performance of Die Fledermaus, she was also seen Lauretta in Gianni Schicchi with NOIO, and toured in New York, North Carolina and Illinois with her well known ensemble "Canto Zenzero, The Singing Gingers".
In 2018 Kathleen sang the role of Kate Pinkerton in Madama Butterfly at the Princeton Festival under the direction of Richard Tang Yuk, as well as being a featured soloist in Vivladi's Gloria with the choir at St. Mark's Episcopal Church, Glen Elynn. Kathleen was seen as an Emerging Artist in Residence with The Fort Wayne Philharmonic and was invited as a vocal fellow to Opernfest Prague, under the direction of Maestro Richard Hein in 2017.
Previous credits include; Rosalinde, Die Fledermaus; Suor Genoveffa, Suor Angelica; Susanna, Le Nozze Di Figaro; Micaëla, Carmen; Just Jeannette, Too Many Sopranos; Alma Hicks, The Music Man; Agatha, Guys and Dolls; Nicemis, Thespis; Emily, A Christmas Carol and Barbarina, Le Nozze Di Figaro. She has performed throughout the United States with the New York Philharmonic, Princeton Festival, Utah Lyric Opera, Opera West, Connecticut Lyric Opera, Golden Rose Opera (NYC), Utopia Opera, (NYC), and Chelsea Opera. International collaborations include appearances at Opernfest Prauge, Classic Lyric Arts and performances with JK Music Productions for performances in Singapore, and Resorts World Genting, in Kuala Lumpur, Malaysia. Kathleen received her Masters of Music from the Manhattan School of Music, Bachelors of Music from the University of Montana, and a performing arts diploma from Lamont School of Music in Denver, Colorado.
July 17, 2021 1:00pm
American Musical Hits
Lincolnshire, IL
July 30, 2021 3:30pm
Celtic Splendor, Canto Zenzero
Addison, IL
September 16, 3:30pm
American Musical Hits
Addison, IL
September 17, 2021
An Evening of Classical Music
Lincolnshire, IL
November 4, 2021 3:30pm
Music for the Hour
Addison, IL
November 5, 2021 3:00pm
American Musical Hits
Shorewood, WI
December 10, 2021 1:00pm
Canto Zenzero Christmas
Lincolnshire, IL
December 10, 2021 7:00pm
Canto Zenzero Christmas
Addison, IL
December 11, 2021 6:00pm
Luminaria
Canto Zenzero Christmas
Severson Dells,
December 18, 2021 7:00pm
Canto Zenzero Christmas
Batavia, IL
Connect With Me On Social Media!